WELCOME TO MY WORLD!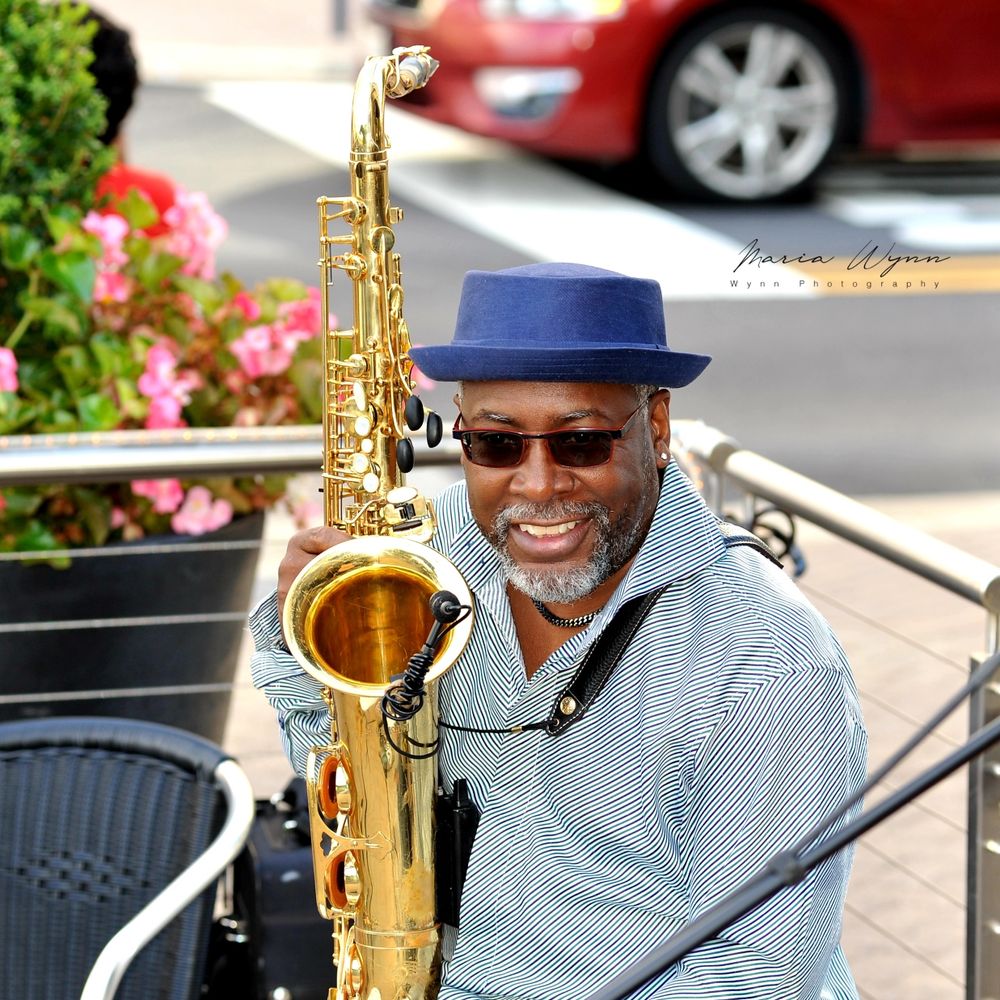 Hello there and thank you for stopping by! I hope you take a minute to browse through my site and discover the world of saxophonist and vocalist Steven B. If this is your first time, don't make it your last and please leave us any comments and or thoughts you may have by clicking the "Add Message" tab below. I would love to hear from you. And to my existing Steven B. & Friends family.......as always much LOVE!!!!   -sb
Steven B. Monthly News Letter
7/16/22
Greetings Steven B. Music Family!!!
Well, let me First say a heartfelt "THANK YOU" to those of you who came out to Blues Alley last Thursday evening to hear me and the band! I truly hope that you enjoyed the night and left with a smile on your face and singing a song in your soul! Now for those who missed it....oh well...maybe next time! 
From the band we thank you for your energy, support and your presence!!!!                       
Lastly, please keep a watch out for my upcoming releases of music right here for your listening pleasure.
** AN UPDATED MUSIC APP AND SCANNING CODE COMING SOON! PLEASE BE ON THE LOOKOUT **
Be safe out there and I truly hope to see you soon!
Much Love!!!
-stevenb
7/16/22
NEW FORTHCOMING MUSIC FROM STEVEN B. - TAKE A LISTEN TO "CAN WE TRY AGAIN"
You are visitor number: 2754