WELCOME TO MY WORLD!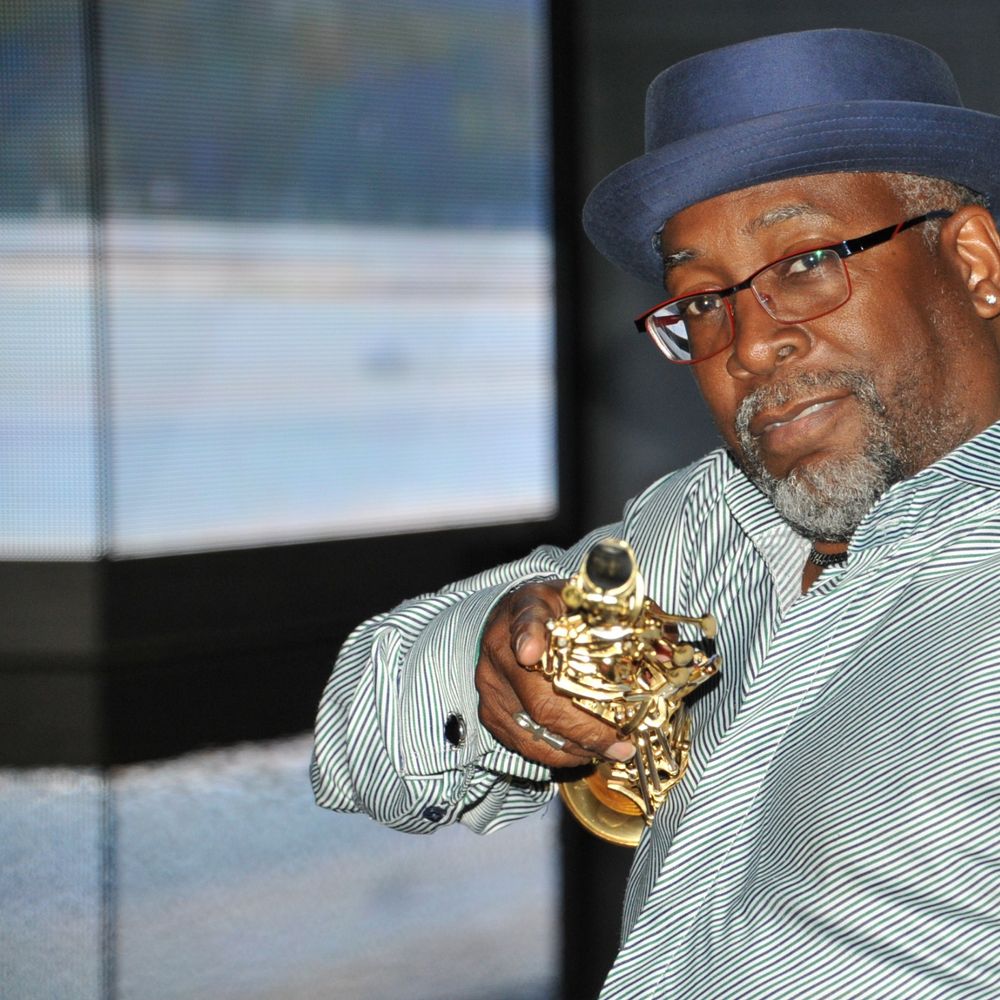 Hello there and thank you for stopping by! I hope you take a minute to browse through my site and discover the world of saxophonist and vocalist Steven B. If this is your first time, don't make it your last and please leave us any comments and or thoughts you may have by clicking the "Add Message" tab below. I would love to hear from you. And to my existing Steven B. & Friends Family.......as always much LOVE!!!!   -sb
Steven B. Monthly News Letter
5/19/23
Greetings Steven B. Music Family!
As always, I pray you're doing well. 
Well, I just wanted to say "THANK YOU" to all of you who came out to Blues Alley the other night (Wed 5/17) and showed so much love and support to me and the band. Hope that you had as much fun as we did! A GREAT crowd for both shows makes for a GREAT night of music making! Please know that I never ever take your support for granted! 
Lastly, while you're here, go check out my new ep CD sampler of 4 original songs from the forthcoming CD project "It's Time". Just clink "MUSIC"  or go to my Music tab in the menu.
Also, download the FREE "Steven B." app to your phone from the Google Play Store and definitely keep up with a brother. (use the link here below)
                         https://play.google.com/store/apps/details?id=com.bf1.oic3&hl=en_US&gl=US
  Steven B. Music - Apps on Google Play
Again, thank you so much for all of the love Steven B. Music Family!!!!
MUCH LOVE & MUSIC BACK TO YA!!!!!!!
-stevenb
You are visitor number: 3858