WELCOME TO MY WORLD!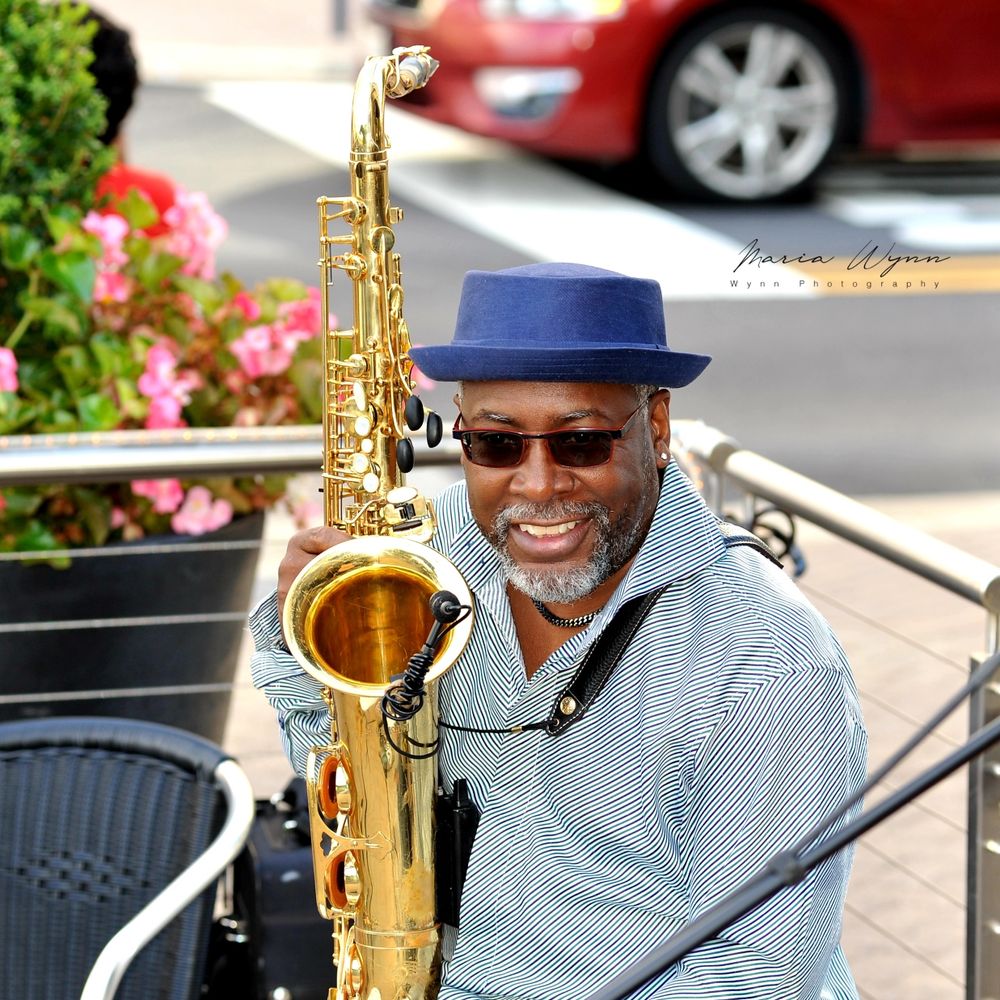 Hello there and thank you for stopping by! I hope you take a minute to browse through my site and discover the world of saxophonist and vocalist Steven B. If this is your first time, don't make it your last and please leave us any comments and or thoughts you may have by clicking the "Add Message" tab below. I would love to hear from you. And to my existing Steven B. & Friends Family.......as always much LOVE!!!!   -sb
Steven B. Monthly News Letter
1/3/23
Greetings Steven B. Music Family!! 
AND HAPPY, HAPPY NEW YEARS!!!!!!
Pray all's well and that your New Years is starting off righteously. 
So, 2023 is here and starting off with a BANG! I got some more new music forth-coming, new gigs and opportunities are starting to come in (see Gigs/Event page) and musically I am back in the books...studying my theory, writing and improving my composing skills. 2023 is the year for me to do some BIG things!!!   
I do hope that you too are planning some big things and big growing changes this year.
Let's get it in and get it DONE!!!
Hope to see you soon!
MUCH LOVE!!!!!!!
-stevenb
Get a FREE download of my new song "Can We Try Again"
NEW FORTHCOMING MUSIC FROM STEVEN B. - TAKE A LISTEN TO "CAN WE TRY AGAIN" 
You are visitor number: 3367