WELCOME TO MY WORLD!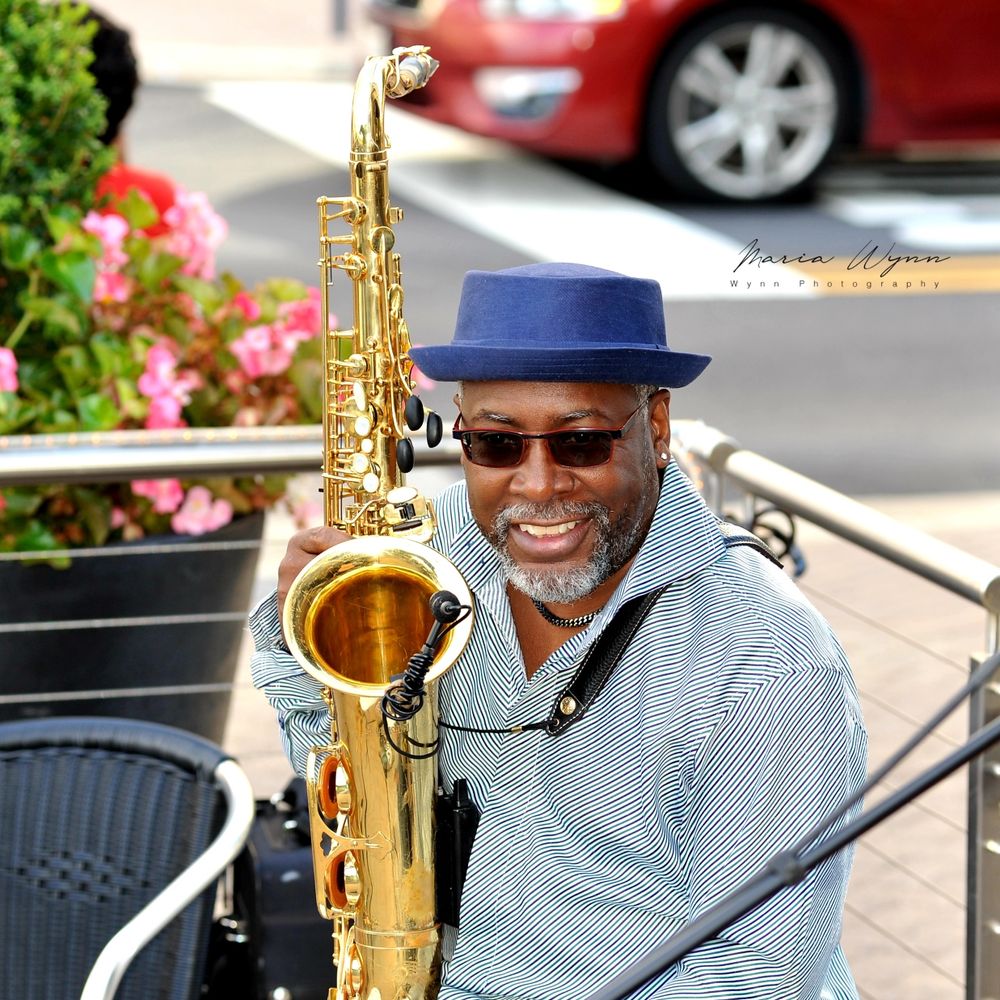 Hello there and thank you for stopping by! I hope you take a minute to browse through my site and discover the world of saxophonist and vocalist Steven B. If this is your first time, don't make it your last and please leave us any comments and or thoughts you may have by clicking the "Add Message" tab below. I would love to hear from you. And to my existing Steven B. & Friends family.......as always much LOVE!!!!   -sb
News
11/24/21
Greetings Steven B. Music Family!!!
Pray all's well and that you and your families are continuing to be safe out there!
Just finished a 4-night stint at Blues Alley with the legendary vocalist Ms. Jean Carne. I can't express how much fun we had! A special "thank you" to those who came out and supported us. We had a number of sold out shows and got to meet some beautiful folks!
As we approach the upcoming holiday season, I would like to wish everyone a safe, healthy and blest full joyous holiday. May this time be spent with your loved ones and give you the opportunity to create some wonderful cherished memories for years to come. Oh, and if you need some great music to go with that, just head to my music page and pick up some "BC&D Holiday music!!!
As always, please take a moment to leave a line or two down below just to let me know you're out there and doing fine. (Clink the "Add Message" tab below)
Much love and God's peace be upon you and yours!!!
-stevenb
****** CHECK OUT OUR NEW STEVEN B. MUSIC APP (info below) ******
11/24/21
                                                      STEVEN B. & FRIENDS BAND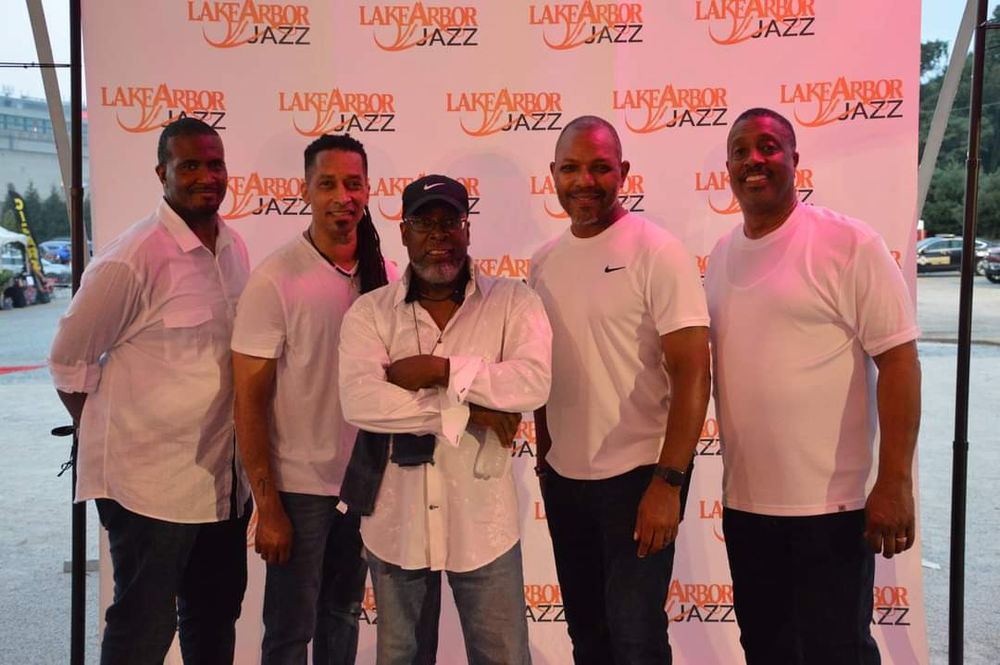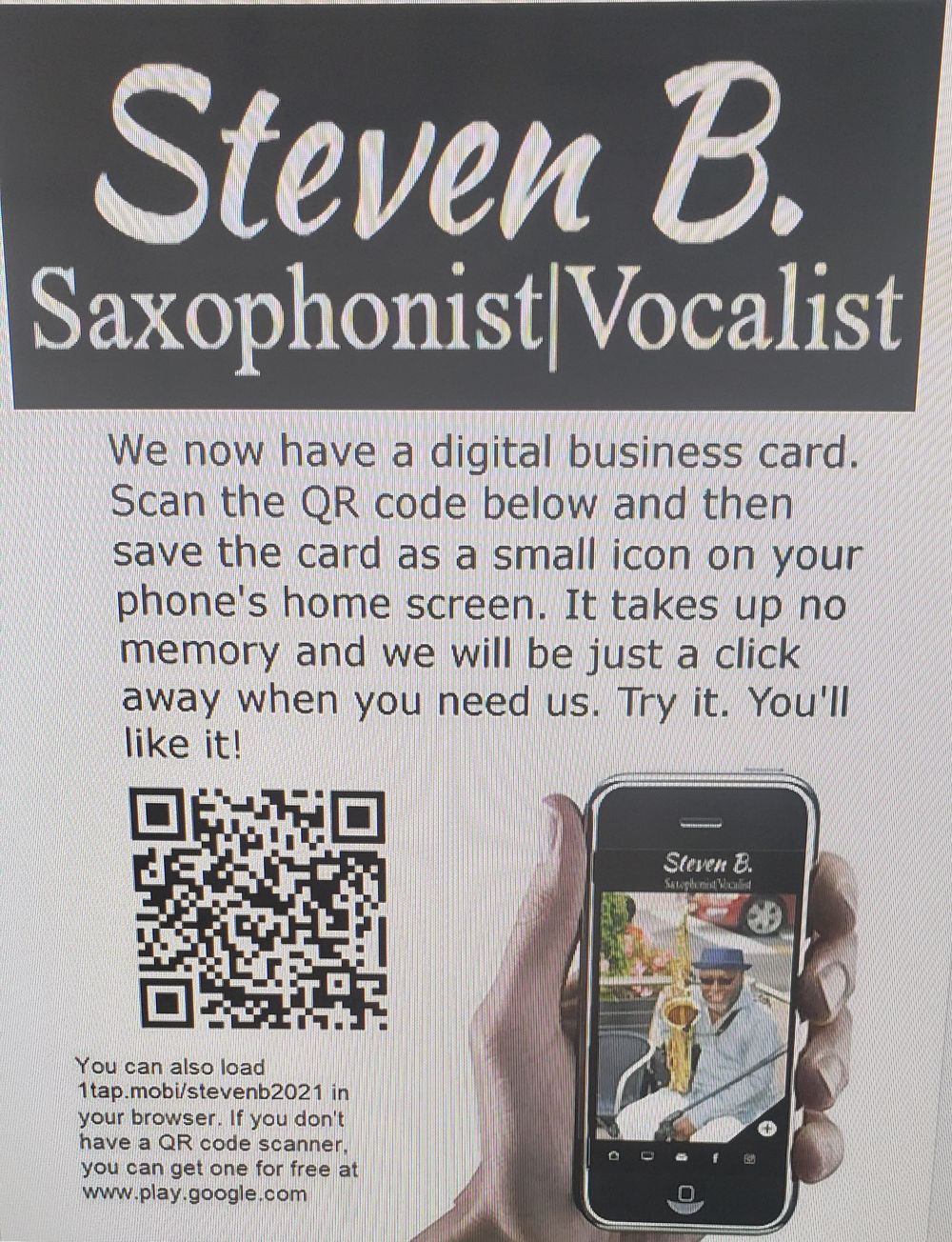 You are visitor number: 1891