WELCOME TO MY WORLD!
Hello there and thank you for stopping by! I hope you take a minute to browse through my site and discover the world of saxophonist and vocalist Steven B. If this is your first time, don't make it your last and please leave us any comments and or thoughts you may have by clicking the "Add Message" tab below. I would love to hear from you. And to my existing Steven B. & Friends family.......as always much LOVE!!!!   -sb
News
9/26/21
Greetings Steven B. Music Family!!!
Certainly pray all's well and that you and your families are continuing to be safe out there!
Well the summer is over and we're heading into the Fall with full expectations of more musical venues and opportunities  opening up giving us the sense of the old but of a NEW NORMAL. But isn't that exactly just what God promised us....New Beginnings, New Blessings, New Challenges and a RENEWED Spirit! My, my, my.....that said, I'm going to continue to trust him to guide my path and to give me the strength, protection and wisdom to face what's ahead. Let's GO!!!!!!
****** CHECK OUT OUT OUR NEW STEVEN B. MUSIC APP (info below) ******
Lastly as always, please take a moment to leave a line or two down below just to let a brother know you're out there and doing fine. Just click the "Add Message"  tab below. Would love to hear from you. 
Until we meet up again - Much Love!!!
-stevenb
9/26/21
                                                      STEVEN B. & FRIENDS BAND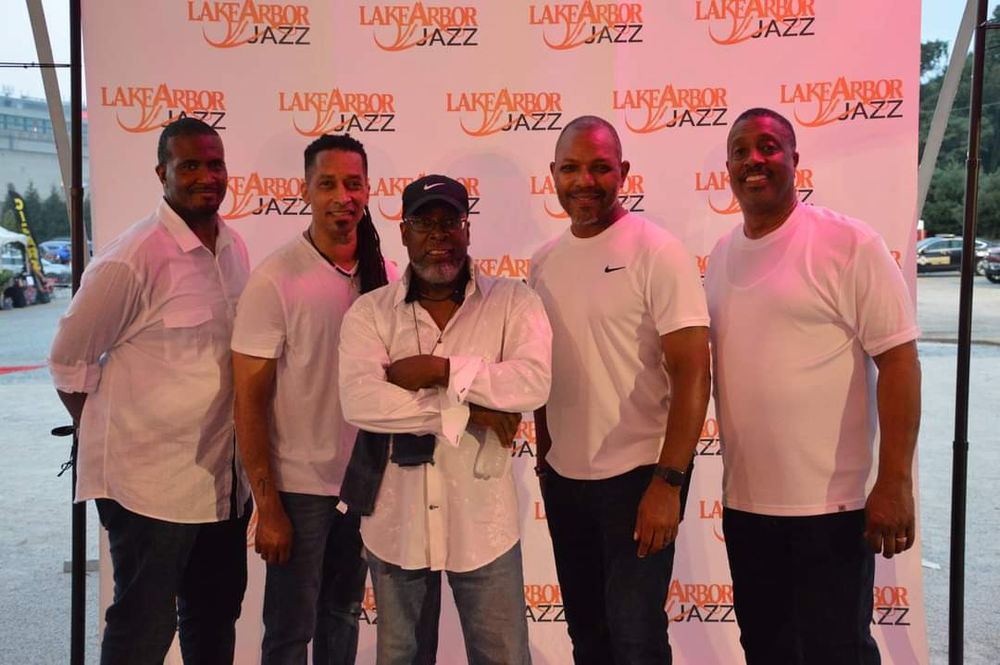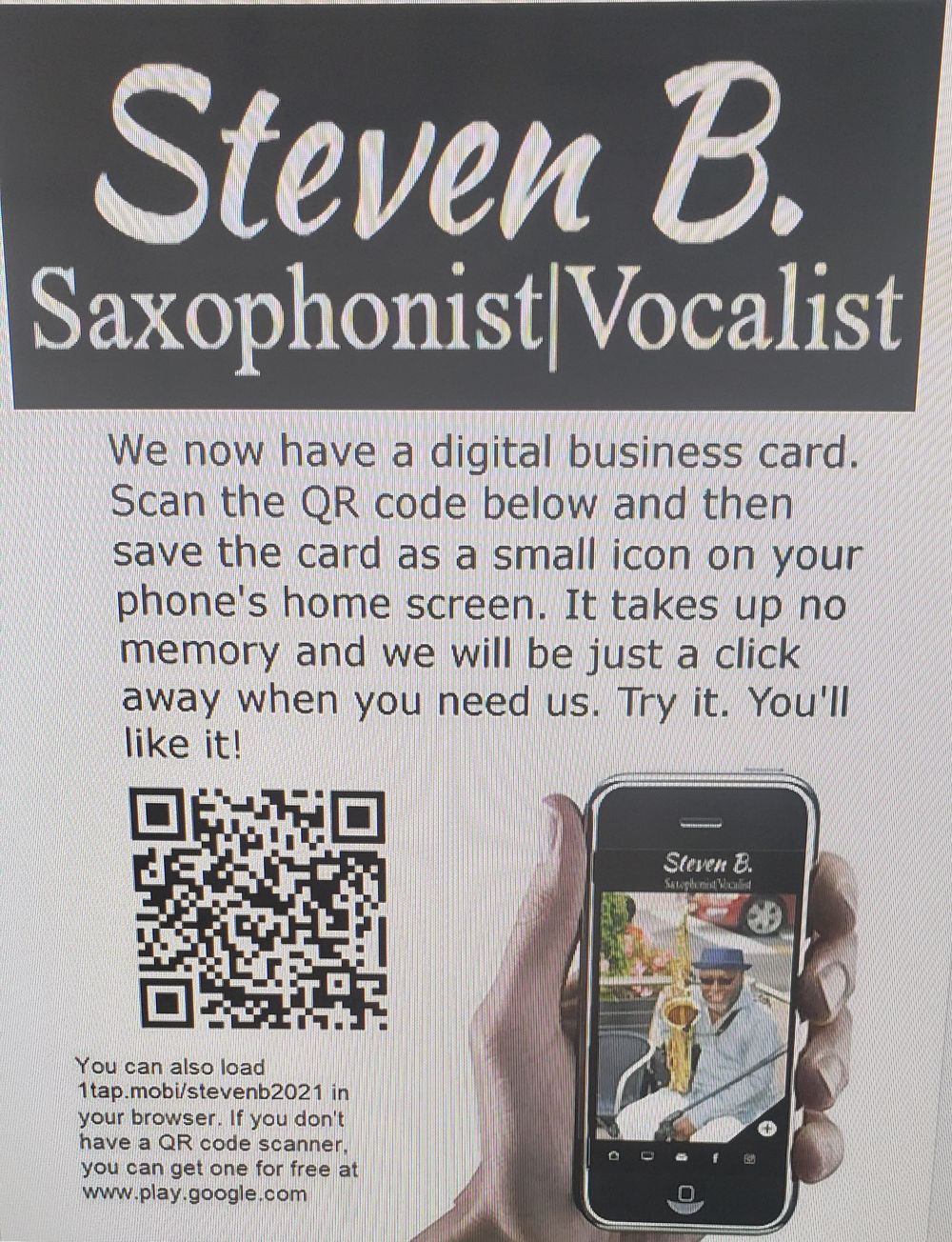 You are visitor number: 1769