WELCOME TO MY WORLD!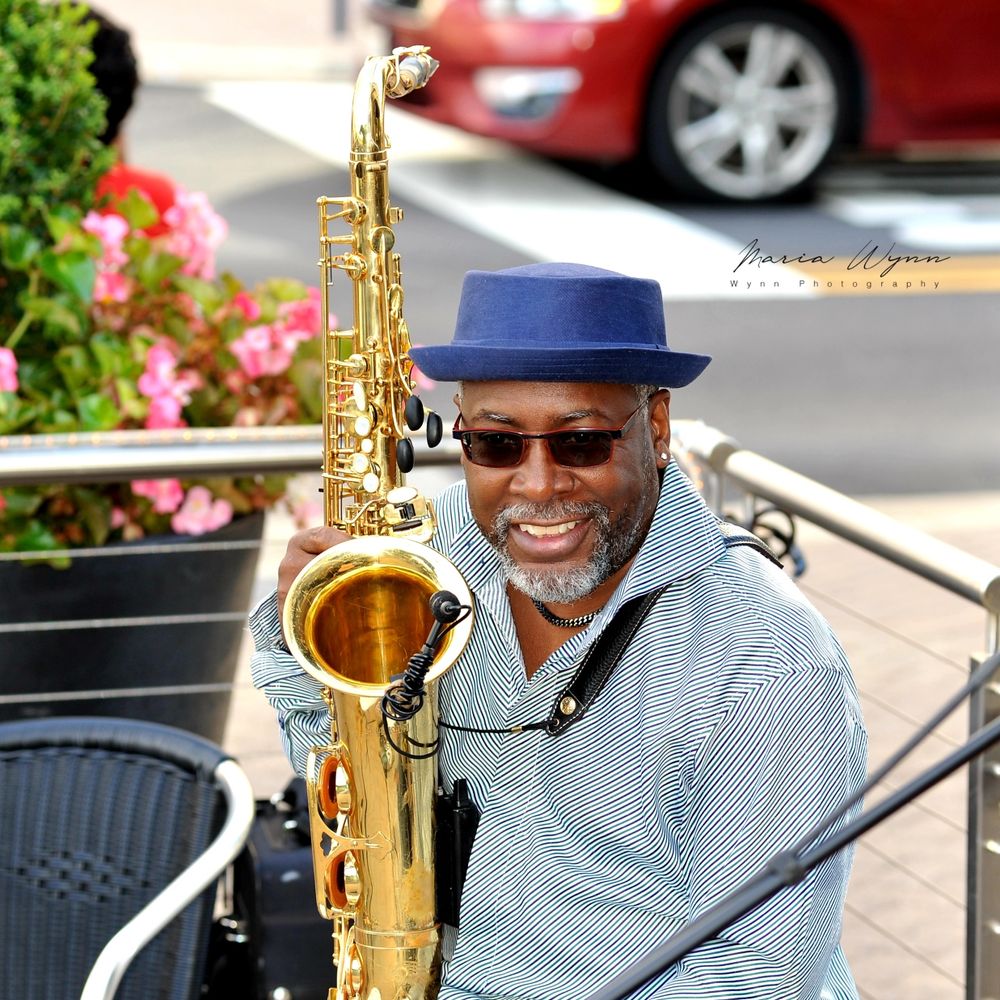 Hello there and thank you for stopping by! I hope you take a minute to browse through my site and discover the world of saxophonist and vocalist Steven B. If this is your first time, don't make it your last and please leave us any comments and or thoughts you may have by clicking the "Add Message" tab below. I would love to hear from you. And to my existing Steven B. & Friends Family.......as always much LOVE!!!!   -sb
Steven B. Monthly News Letter
3/21/23
Greetings Steven B. Music Family!
Pray all's well with you and yours. Your boy's doing alright!!! Just missing you guys and your smiling faces. Really do hope to see you soon. Gigs are slowly coming back and I really hope to be busy this spring and summer. In fact, you can now download the FREE "Steven B." app to your phone from the Google Play Store and definitely keep up with a brother.
                                          https://play.google.com/store/apps/details?id=com.bf1.oic3  
To that end, just a heads up that Steven B. & Friends will be performing at                                 Blues Alley on May 17th doing two shows - 7pm and 9pm.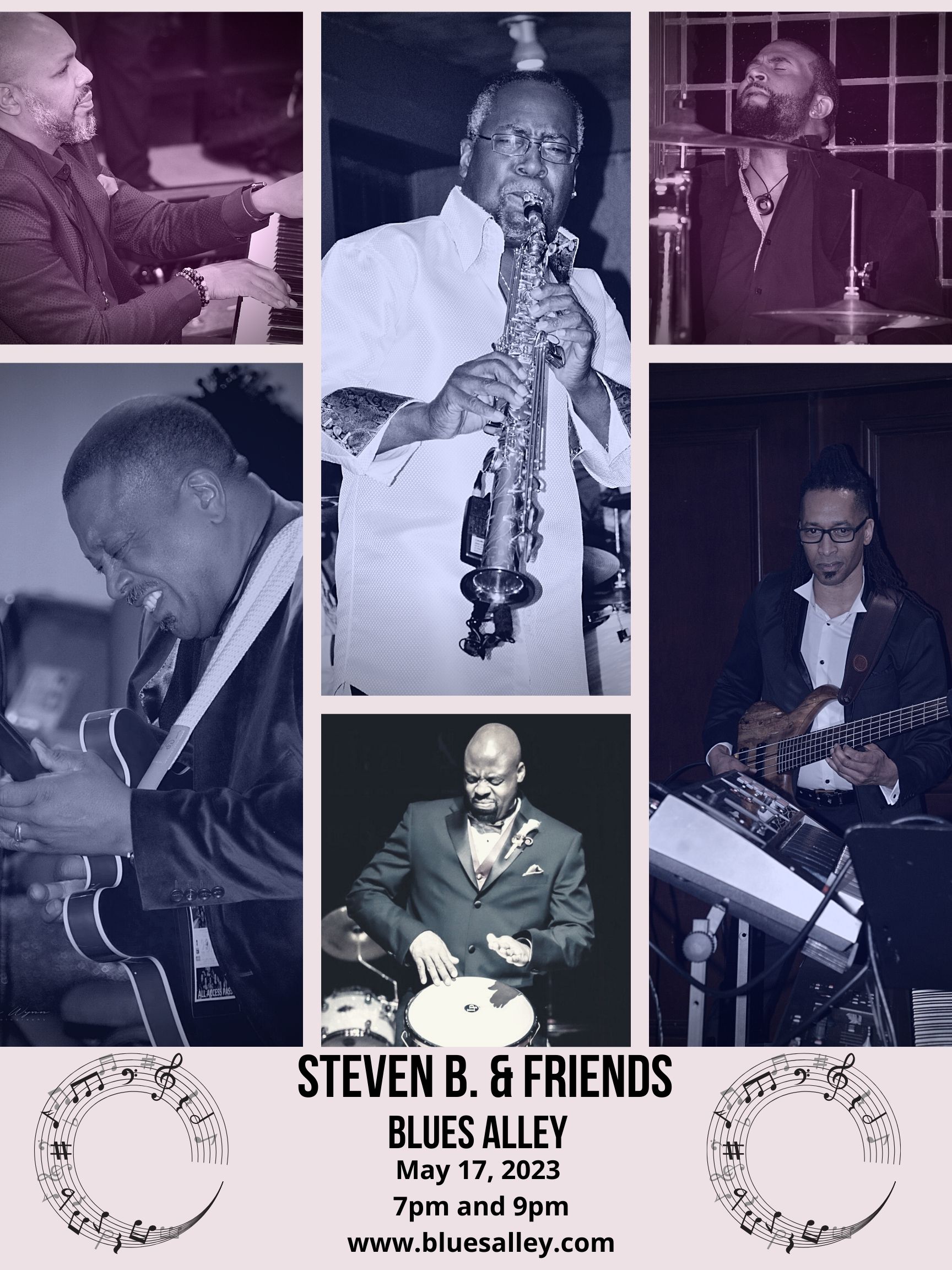 (For more information and to get tickets (202) 337-4141 or www.bluesalley.com)
Well, that's it for now but I promise to keep you updated with all of the new happenings with "Steven B." so stay tune!!!
MUCH LOVE!!!!!!!
-stevenb
Get a FREE download of my new song "Can We Try Again?"
(Just "click" the FREE tab) 
You are visitor number: 3506